Third Edition Out Now!
Lean UX
Designing Great Products with Agile Teams, by Jeff Gothelf & Josh Seiden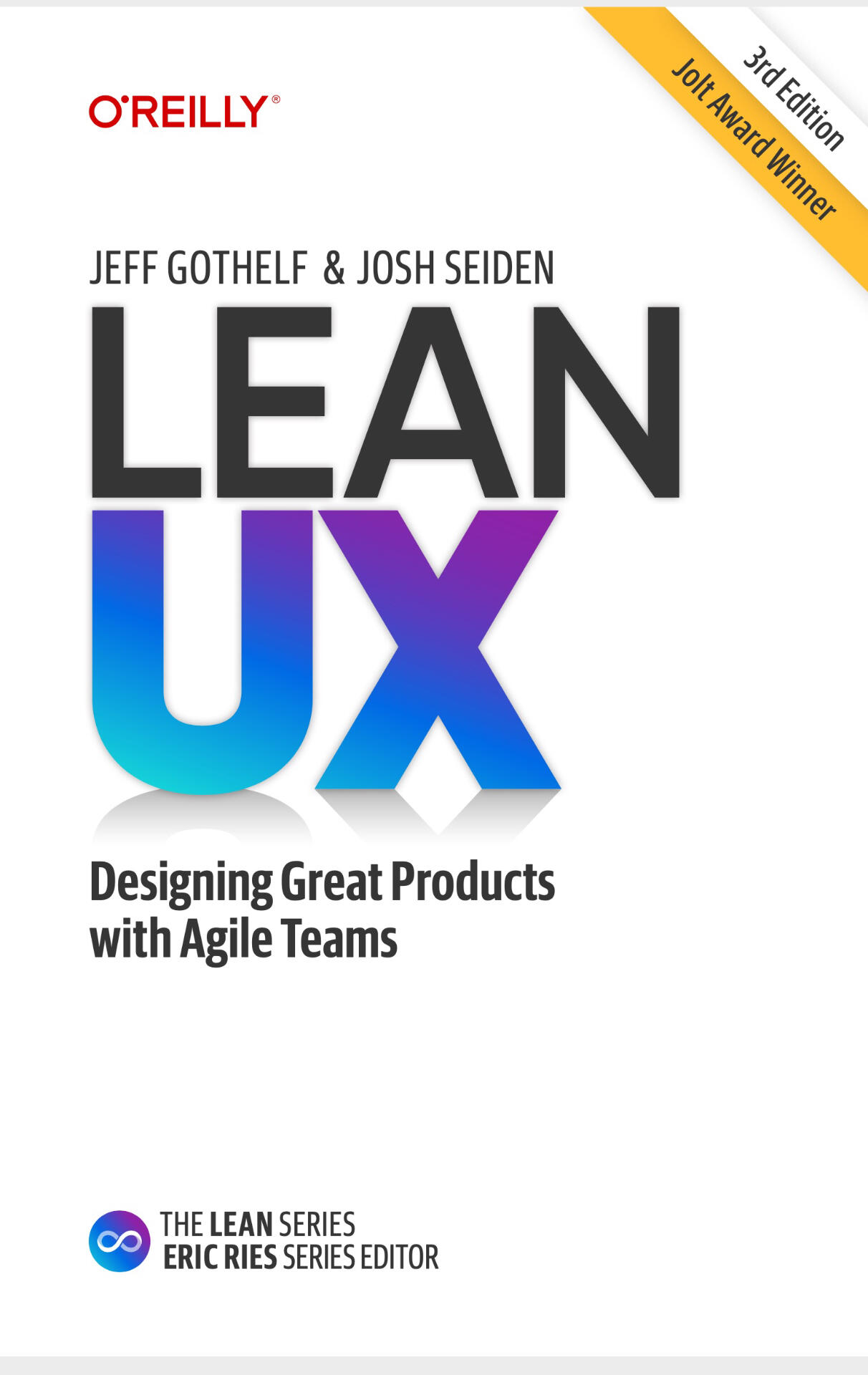 Third Edition Out Now!
"With the latest edition of Lean UX, Jeff and Josh show once again why they've been thought leaders in design for well over a decade. This book is a timeless classic that should be on every designer's bookshelf."Teresa Torres, author of Continuous Discovery Habits
"Lean UX is a book that changed how software is made forever...for the better. By showing product companies how to design with their customers and continuously improving as customers grow and change, Lean UX has enabled a new generation of products that not only look good but are good."Christina Wodtke, Lecturer, Stanford Computer Science Department, and author of Radical Focus
Training
Learn from Jeff & Josh
Jeff & Josh can train you and your company in Lean UX & Product Discovery. (And more!) Want to learn more? Get in touch
Coaching
Work with us...
Jeff & Josh consult with organizations to help teams do more things more better. Get in touch
Video Learning
Self-paced courses
Jeff Gothelf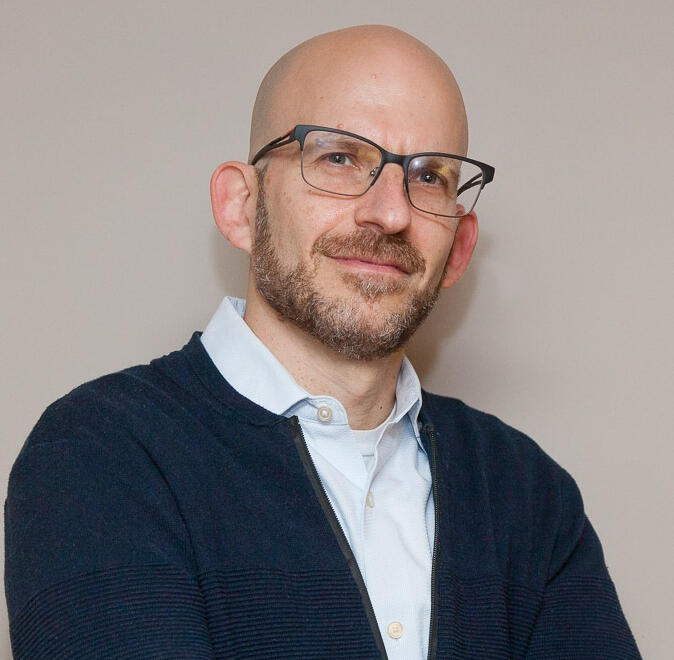 Jeff helps organizations build better products and executives build the cultures that build better products.
Starting off as a software designer, Jeff now works as a coach, consultant and keynote speaker helping companies bridge the gaps between business agility, digital transformation, product management and human-centred design.In addition to Lean UX, he is the co-author (with Josh) of Sense & Respond (HBR Press) and the author of Lean vs. Agile vs. Design Thinking (S&R Press).Learn more about Jeff here.
Josh Seiden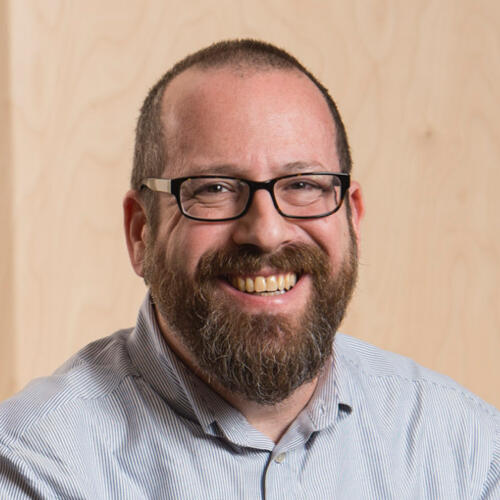 Josh Seiden is a designer, product person, and coach who works with teams to create great products and services and help companies create the culture, processes and practices to do great work. He helps teams improve the way they work, solve real problems for customers and create value for businesses.In addition to Lean UX, he is the co-author (with Jeff) of Sense & Respond (HBR Press) and the author of Outcomes Over Output (S&R Press).Learn more about Josh here.
This edition of Lean UX has been completely reorganized around a tool called the Lean UX Canvas. The Lean UX Canvas is a simple, single-page tool that helps you think through all of the most critical assumptions of any project. If you'd like to download the most recent version of that canvas, click here.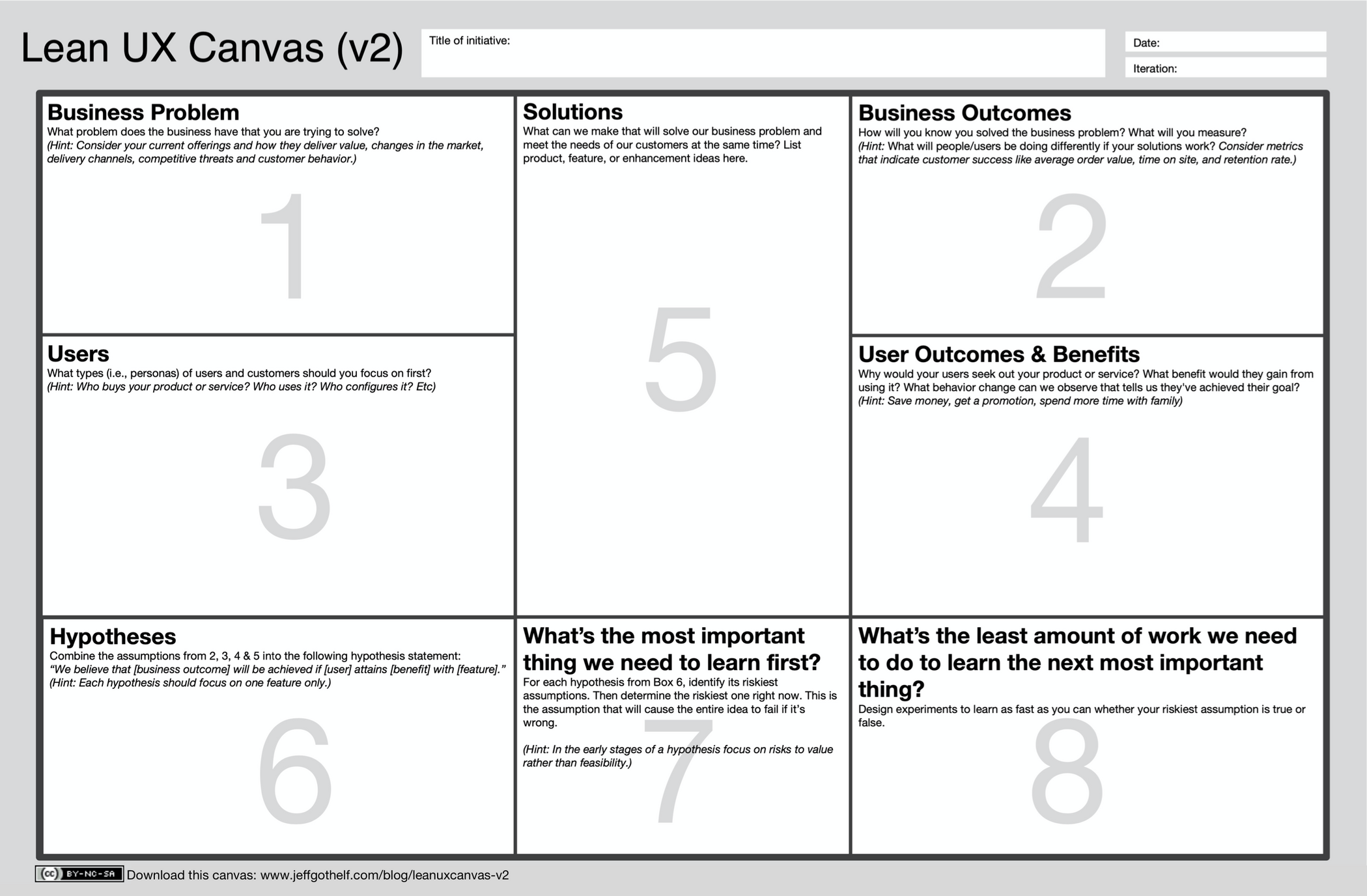 More Books from Jeff & Josh